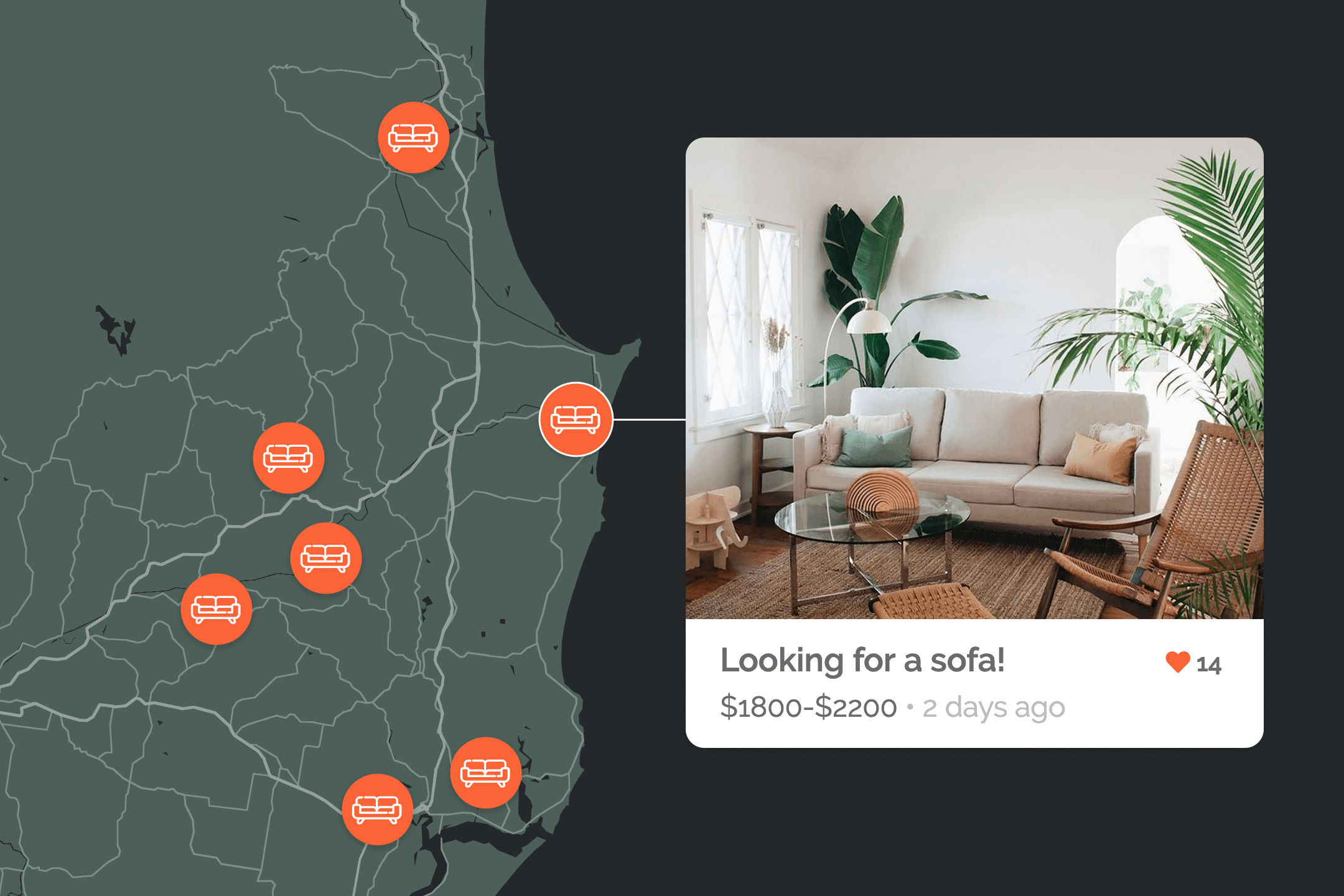 HomeHustle connects customers in need of home designs with local sales professionals to find the exact item needed.
Customers can use images and visual mood boards to assist retailers to see their style and budget. While retailers can personally match products and offers to the customers brief. After a connection has been made, an appointment can be booked in the retailer's store to 'seal the deal'.
For customers the platform is free. Retailers can choose to pay per offer or make unlimited offers when paying a monthly fee. All payments for HomeHustle are processed by Stripe.
We took care of the UI and UX design. The application is web-based and written in Ruby on Rails.